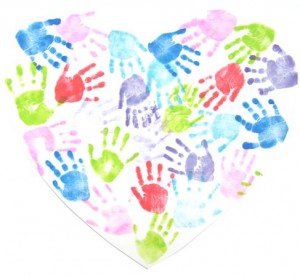 Current parents and grandparents:  See our Preschool Updates page for latest happenings.
Interested families: Click here to download our Preschool Pamphlet
Intended ages: 3 through Kindergarten
Programs offered: 2 and 3 day a week morning classes.
Time: 9:00 to 11:45am.
Church address: 103 E. Market St, Jonestown, PA 17038. The instruction takes place in the Christian Education wing, accessible from King street.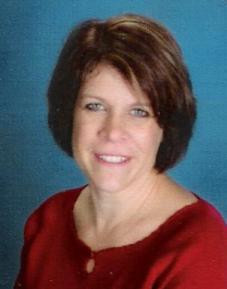 Meet the director
Missy Ditzler lives in Cleona with her family. She has been involved with early childhood education for the last decade, serving as both a teacher and director. She looks forward to working with in a Christian environment where she can help prepare your children for kindergarten. After years in more secular environments, she is eager to have the freedom to share her faith. She is very familiar with the state educational standards and integrates them into the curriculum. With four children, she knows "what it takes" from both a parental and teacher perspective.  You can email her at zionspreschool@verizon.net.  Missy leads a team of dedicated aides and volunteers (all of whom have had proper clearance).
Frequently asked questions:
1. What kinds of activities does the preschool offer? A wide variety, including, but not limited to:
Devotions/Prayer Creative Art
Dramatic Play Finger Plays
Gross/Fine Motor Skills Guided Play
Hands-on Science Music
Outdoor Play Story Telling
2. What is the philosophy of the preschool?
Zion's Lutheran Preschool offers a curriculum of age appropriate activities designed to meet the developmental needs of preschool children within a Christian environment. Zion's Lutheran Preschool promotes a positive self-concept in a safe, secure and stimulating Christian environment.
3. What is the cost?
The cost of the program depends on the number of days.  It is competitive with other local programs.  Please contact our director for more specifics.