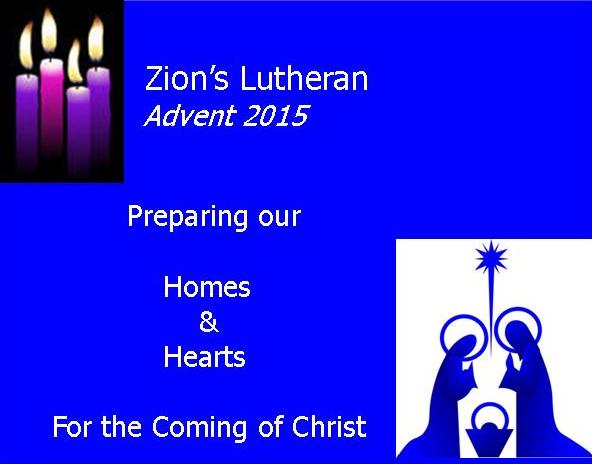 Welcome to Zion's Website.
A bit about us:
We are a church big enough to have activities for you and your family…
…yet small enough to know people by name
We are a church that has been around for nearly three centuries…
…yet we have many new faces and young families
We are a church that has a passion for local outreach…
…yet connects to ministries and congregations all around the world!
Through our website you can
– Read more about our Children's Ministry and our Youth Ministry
– Check out ways to transform your home into center of faith
– Listen to our Pastor's Sermons
– Find out about the latest events through our Special Events pages or our Newsletters
– We've also highlighted some particular Outreach Ministries you might want to connect with!
– You can also learn more about Our Preschool, Our Staff, Our History, Our Faith and finally a bit more about Our Worship
– You can also give electronically through Our Giving page.