ZION'S EVANGELICAL LUTHERAN CHURCH 
103 E Market St., Jonestown PA 17038                (717) 865-2848
Rev. Caitlin M Kurtz, Pastor
You are welcome to worship with us on Sundays at 10:30 AM in the sanctuary, and on Wednesdays at 6:15 PM in the Social Hall.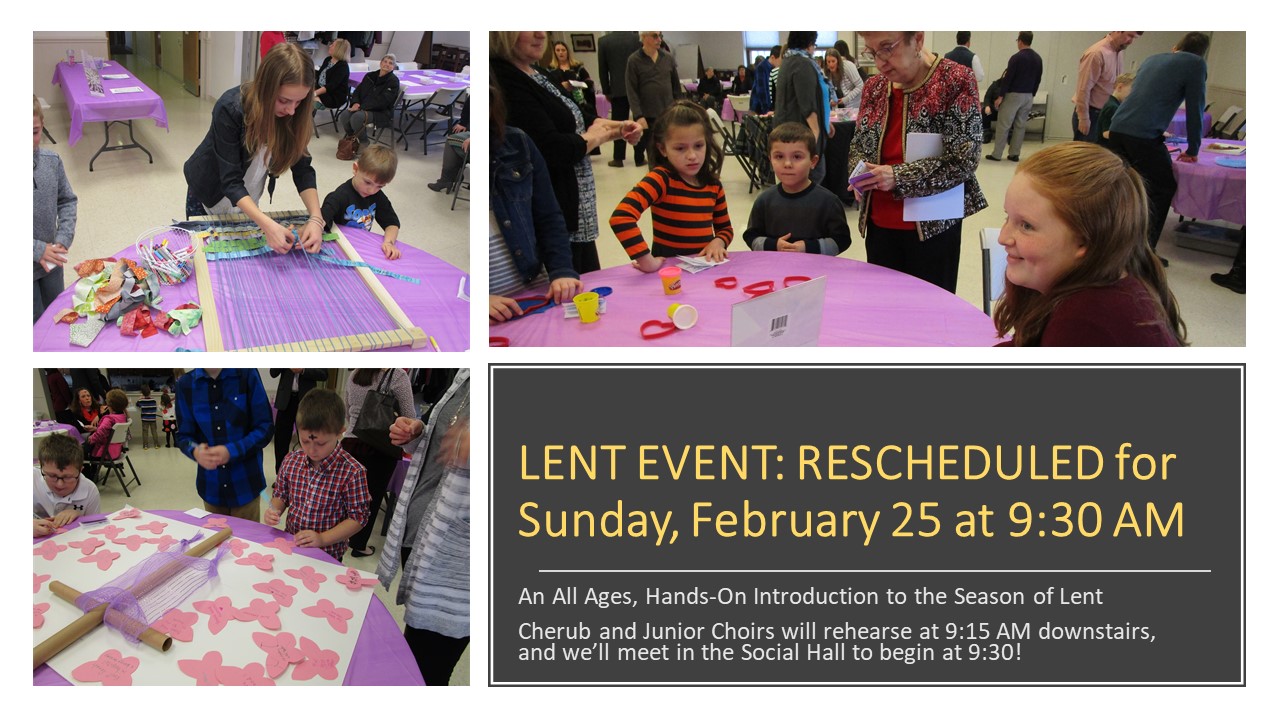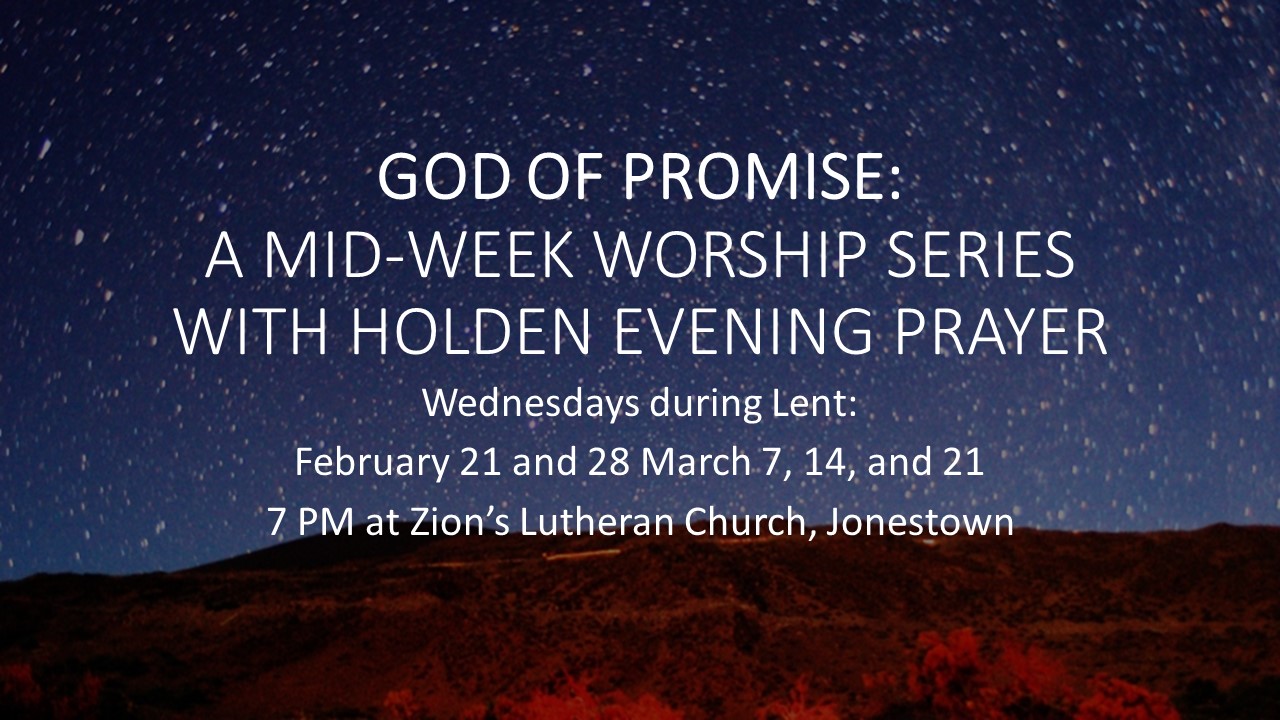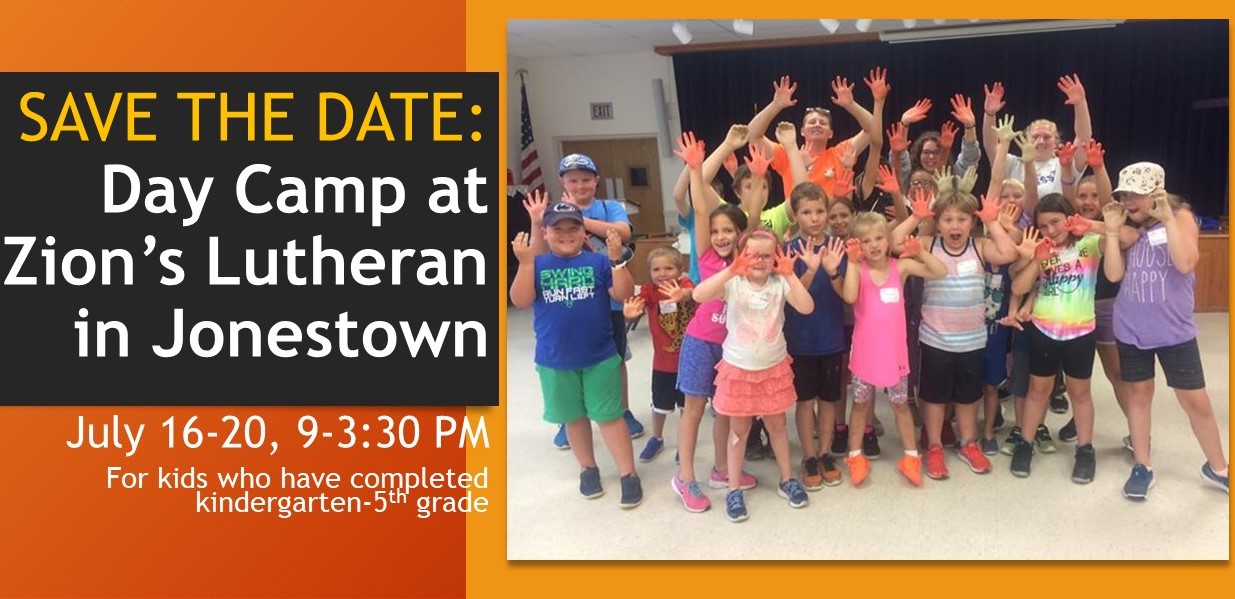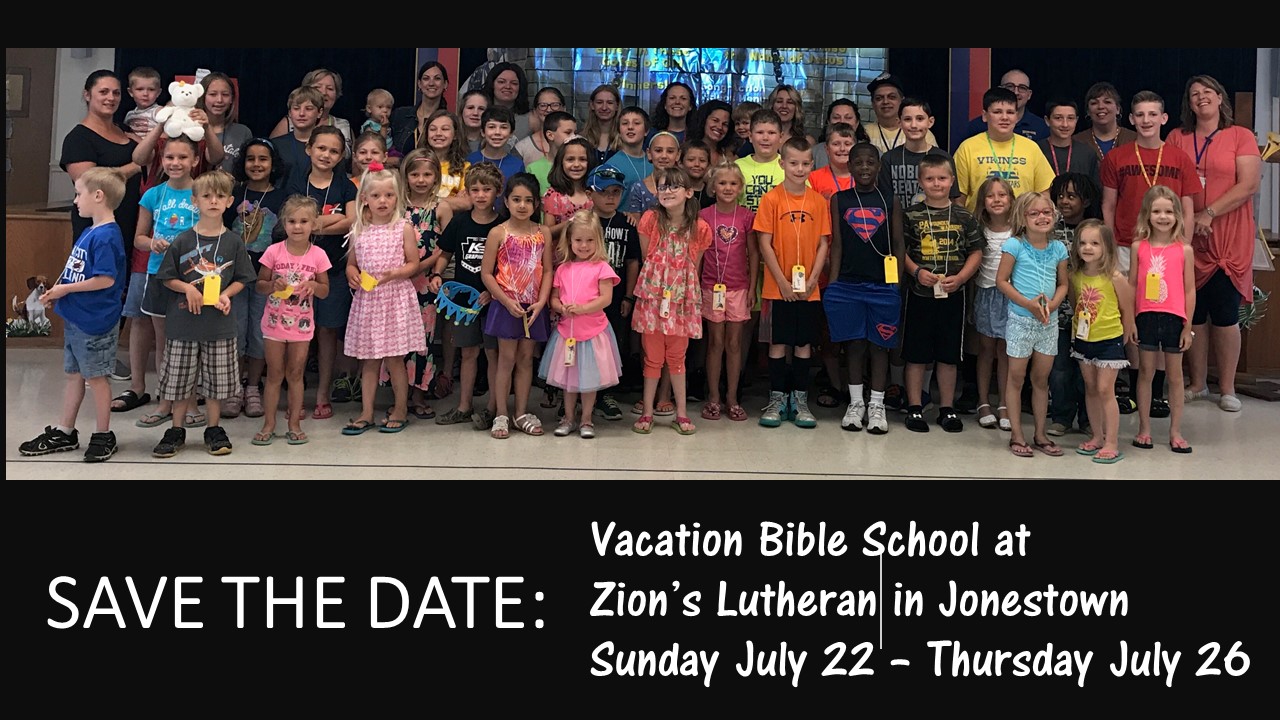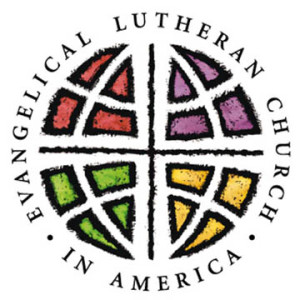 Reflecting Christ's love and grace, we  share God's gifts in Jonestown and beyond. We are glad you're here, and we look forward to serving, worshiping, learning, and growing with you. 
A bit about us:
We are a church big enough to have activities for you and your family…
…yet small enough to know people by name
We are a church that has been around for nearly three centuries…
…yet we have many new faces and young families
We are a church that has a passion for local outreach…
…yet connects to ministries and congregations all around the world!
Through our website you can: